I am a little proud that I have figured out how to blog from my phone. I will do the "Thankful posts" here instead of Facebook. Why? I don't feel I need to post some things for the whole world, especially bc I haven't told my family (bedsides my mom) about the pregnancy and miscarriage. I don't want my FB posts to make people ask questions. I trust you ladies here. Weird that I am comfortable enough to post here about my loss. I trust your thoughts more than most people. Even if you choose not to publish them. :) It's just how I feel. First off, I must say I am feeling better. I ave sad moments, but I have a calmness now. Now let's play catch-up!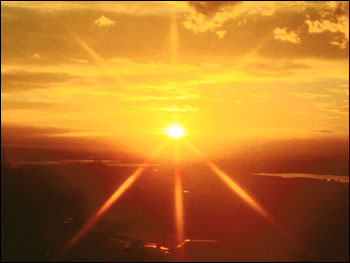 Day 1: I am thankful for today. I am thankful for waking up in the morning and every breath I take. The fact that He has given me life and allows me to continue to wake up each day is beyond my comprehension. For that I am thankful.
Day 2: I am thankful for Jesus and the Church. We have been given guidance through Jesus and the Church helps us to remember the right path. I am thankful for our leaders in the Church who have dedicated their life to us to help us remain in God's grace. I am thankful that even though we may stray, God, Jesus, and the Church is always there waiting with open arms.